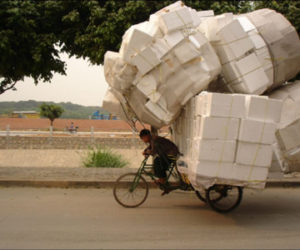 The ease of number porting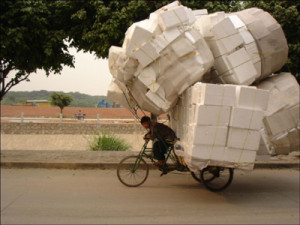 Do you want to know if you can save some money on your current toll-free phone numbers,  be it domestic or abroad? Fill out the form on our website, request a free quote from TeleForwarding now and find out how much number porting can save you!
Number porting
The process is quick and easy; you provide us with the country or countries your numbers are active in, the number of calls per country per month and the total number of minutes per month. The easiest way to do so is that you send us a copy of your current invoice – of course you're free to ensure that any personal or sensitive information is made invisible to us! Based on that information you'll receive a concrete cost-saving proposal from us.
If you're satisfied with our proposal you can return the signed agreement to us. Then we will port the number to us without any interruptions. Needless to say, TeleForwarding will inform you about any number we transfer, and the invoicing will be done automatically as well.
You see, relocating can be hassle-free!