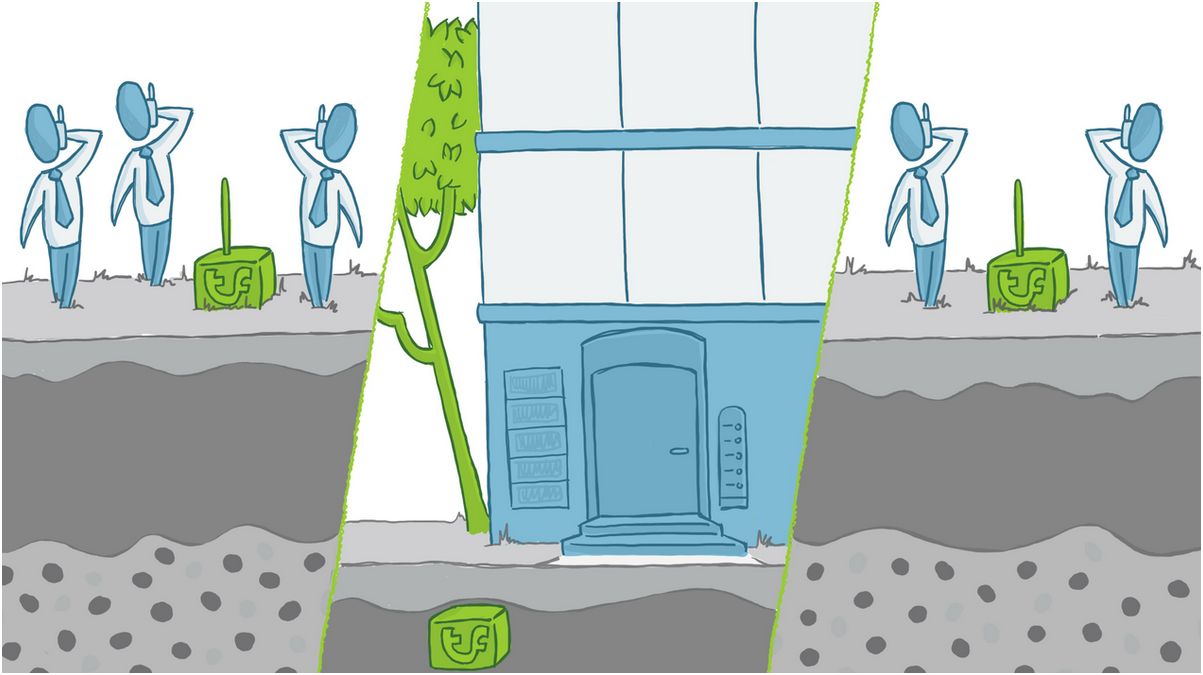 The Life-Changing Magic of Toll Free Number Porting!
Wondering if you can port business number to a new provider without losing you current number(s)? The simple answer is YES!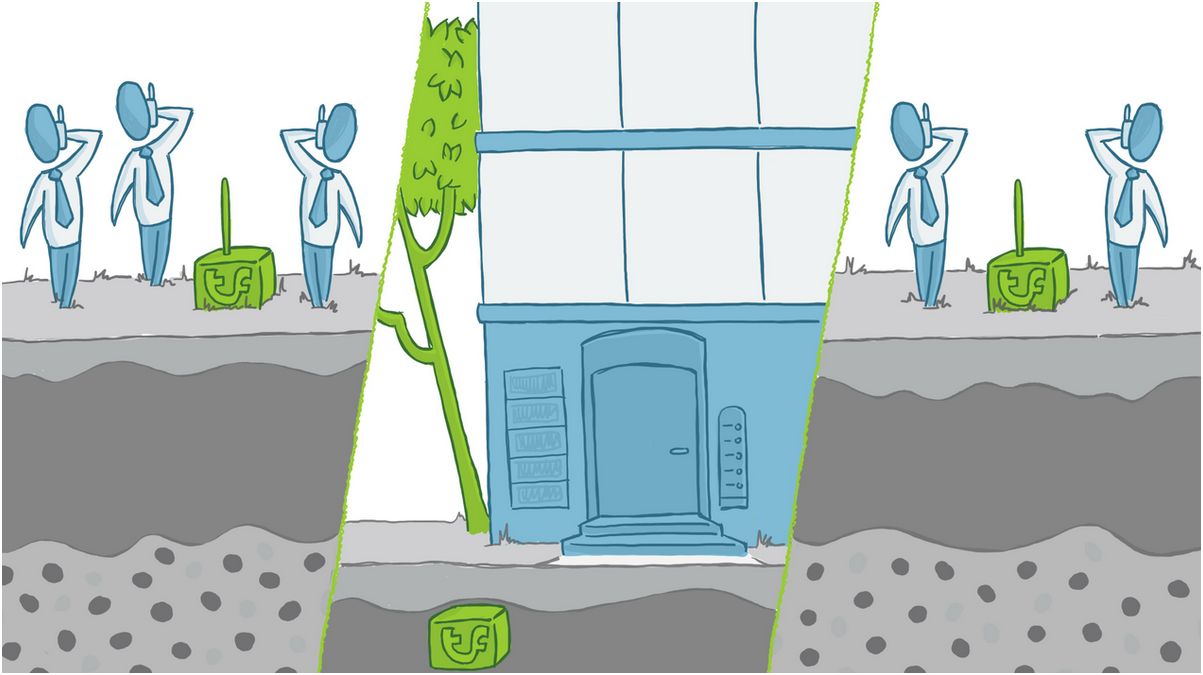 We see it so often: companies who have different services providers for different types of phone numbers: toll-free at BT, domestic at Vodafone, for example. This leads to plenty of paper work, and sometimes not knowing who to call when you have a problem. When you switch to TeleForwarding, you'll have a single contact who will be there to deal with all of your questions and concerns. We'll give you one easy to read contract, with all the details of your orders clearly stated.
Lucky for you, toll free number porting has never been simpler.
Fill out a Toll Free Number Porting Request and Let us know what kind of number(s) you're looking for so we can write up a detailed price proposition for you. If you want, you can provide us with your current phone numbers, the corresponding countries where they are active, and the current amount of traffic per line. With this information, we can give you a detailed cost comparison so you can see the savings!
When you're ready to switch over, we'll double check your number portability. You'll sign the contract and, with your written permission, we will go ahead and have your number(s) ported. We guarantee service continuity during the porting process. Once your number(s) has/have been successfully ported, you'll receive a confirmation from us.
Toll Free Number Porting Request
Switch to TeleForwarding today and transform your life:
Guaranteed lower prices (up to 40% cost savings)
No cost switching
Guaranteed service continuity (99.999% availability!)