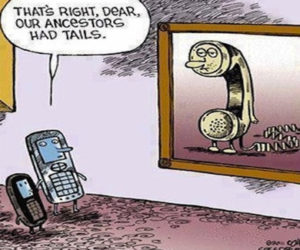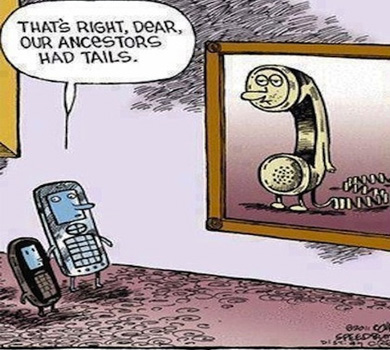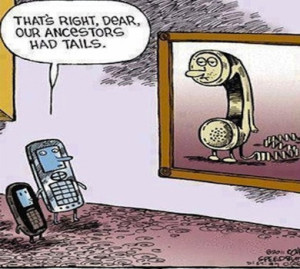 Welcome! Over the last couple of weeks we've been working hard for this moment: the launch of our new website and our new TeleForwarding blog!
The world of blogging is an incredibly interesting and challenging place – and here we are, taking a virtual step forward by joining you in the blogosphere.
This is what you can expect from us:
The world of telecommunications is always changing, new developments and technologies are popping up everywhere, all the time. One of our main goals for this blog is to gather all the important developments and information and bring this to you in one place.
We are more than just a player in the global telecoms industry, we are also an international business and we're not afraid to say: we know our stuff! We know that you, our customers, care about more than just telecommunications, you care about business and the people behind a business! If you're anything like us, you want to see more than the services we can offer you. You want to know what kind of people we are. We would like to know the same, we want to connect with you, those who value the same things in business as we do – like being open and transparent about what we do and how we do it.
That is exactly what we want to bring to you on our newly launched blog. You can expect to see posts about telecoms, mergers, customer service, the latest technologies, sustainability, and where we stand in all this. On top of industry topics, we want to share some cool tech bits and bytes (pardon the pun), because technology and telecoms can certainly be fun!
We are so excited to embark on this journey into the blogosphere! And we are looking forward to connect with you. We'd like to know what you want: what are the trending topics you can't find a good overview of? What are topics you think we should be covering?  In other words: what can we do for you? Let us know in the comment section below.