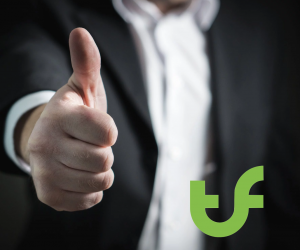 Business as usual amidst coronavirus
The Dutch government has put a number of measures in place to help minimise the rapid spread of the new coronavirus we've been experiencing since early 2020. At TeleForwarding, we're working to keep business running as usual.
We have modified our health and safety procedures to fit the recommendations from the government, as well as working remotely as much as possible.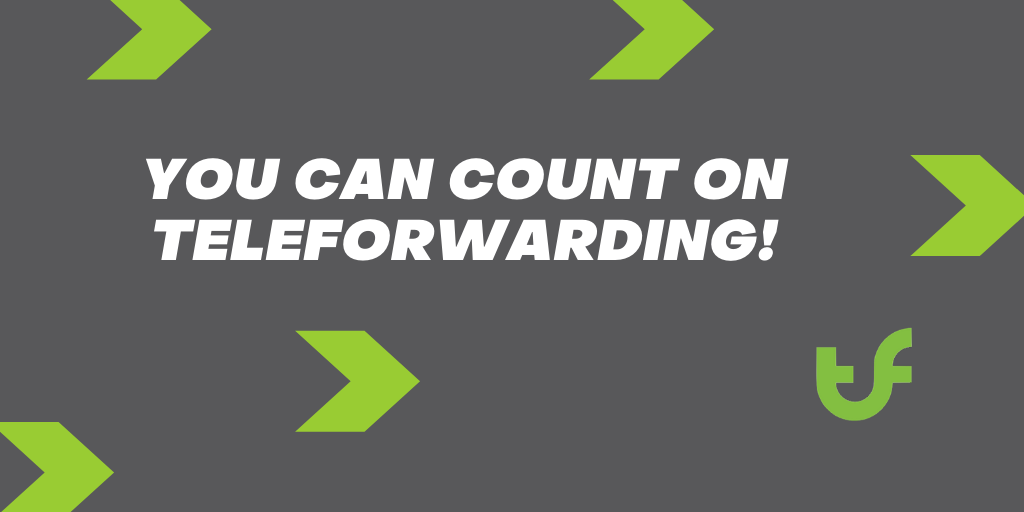 Don't worry, all current services and numbers remain operational and our team is here to respond to all quote requests and number activations. 
Still have questions? Our customer service and sales support representatives are available during regular working hours on chat, social media channels, and of course by email and phone: +800 0 SUPPORT / +800 0 787 7678