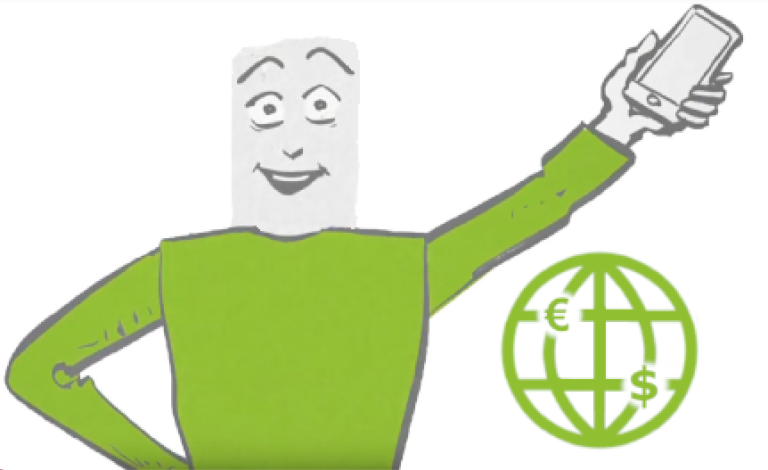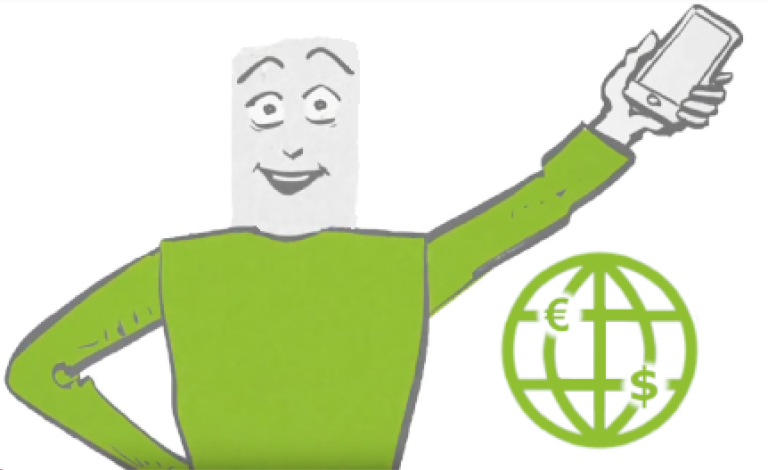 Save your foreign customers high phone call costs with 1-800 call forwarding
Discover our total overview of international phone costs for 1 800 call forwarding in 100+ countries
The phone calls costs overview below shows TeleForwarding's rates when your company receives calls from abroad with 1-800 call forwarding. To request a non-binding offer for receiving calls from abroad using your own foreign 1 800 call forwarding numbers, choose the type of telephone number you'd like to purchase in the calculator on the right and select the countries in which you want to activate the number(s).
Upon request, you will receive your quote in 2 steps. First, an initial specific overview of phone call costs for 1 800 call forwarding to your own foreign 0800 numbers directly in your inbox. Second, we will send you a complete quotation including all relevant price components within two working days.
Please note that the phone number costs of a local virtual phone number can vary greatly by country. 
Request a quote for your numbers and countries here.
00800 numbers

Hide/Show column

0800 numbers

Hide/Show column

Countries
Anguilla
€ 0,250
Antigua and Barbuda
€ 0,250
Argentina
€ 0,164
€ 0,164
Australia
€ 0,061
€ 0,061
Austria
€ 0,108
€ 0,108
Bahamas
€ 0,125
Bahrain
€ 0,298
Bangladesh
€ 0,095
Barbados
€ 0,250
Belarus
€ 0,260
€ 0,260
Belgium
€ 0,090
€ 0,090
Belize
€ 0,198
Bermuda
€ 0,161
Bolivia
€ 0,255
€ 0,255
Bosnia and Herzegovina
€ 0,217
Botswana
€ 0,375
Brazil
€ 0,125
€ 0,125
British Virgin Islands
€ 0,250
Brunei
€ 0,231
Bulgaria
€ 0,205
€ 0,205
Cambodia
€ 0,032
Canada
€ 0,058
€ 0,058
Cayman Islands
€ 0,209
Chile
€ 0,245
China
€ 0,345
€ 0,345
Colombia
€ 0,231
€ 0,231
Costa Rica
€ 0,221
€ 0,221
Côte d'Ivoire
€ 0,250
Croatia
€ 0,255
Cyprus
€ 0,128
€ 0,128
Czech Republic
€ 0,154
€ 0,154
Denmark
€ 0,072
€ 0,072
Dominica
€ 0,250
Dominican Republic
€ 0,250
Ecuador
€ 0,212
Egypt
€ 0,240
El Salvador
€ 0,231
Fiji
€ 0,260
Finland
€ 0,231
€ 0,231
France
€ 0,074
€ 0,074
Germany
€ 0,070
€ 0,070
Greece
€ 0,077
Grenada
€ 0,250
Honduras
€ 0,143
Hong Kong SAR China
€ 0,077
€ 0,077
Hungary
€ 0,096
€ 0,096
Iceland
€ 0,138
India
€ 0,202
Indonesia
€ 0,240
Ireland
€ 0,351
€ 0,351
Israel
€ 0,083
€ 0,083
Italy
€ 0,067
€ 0,067
Jamaica
€ 0,250
Japan
€ 0,226
€ 0,226
Jordan
€ 0,134
Kazakhstan
€ 0,250
Kenya
€ 0,181
Kyrgyzstan
€ 0,279
Latvia
€ 0,125
€ 0,125
Lebanon
€ 0,281
Lithuania
€ 0,212
Luxembourg
€ 0,063
€ 0,063
Macau SAR China
€ 0,321
€ 0,321
Macedonia
€ 0,206
Malaysia
€ 0,072
€ 0,072
Malta
€ 0,057
Mauritius
€ 0,287
Mayotte
€ 0,083
Mexico
€ 0,139
Moldova
€ 0,216
Monaco
€ 0,072
Mongolia
€ 0,000
Montserrat
€ 0,250
Morocco
€ 0,250
Nepal
€ 0,129
Netherlands
€ 0,093
€ 0,093
Netherlands Antilles
€ 0,255
New Zealand
€ 0,067
€ 0,067
Norway
€ 0,124
€ 0,124
Oman
€ 0,329
Panama
€ 0,135
Paraguay
€ 0,212
Peru
€ 0,240
Philippines
€ 0,173
€ 0,173
Poland
€ 0,075
€ 0,075
Portugal
€ 0,114
€ 0,114
Puerto Rico
€ 0,058
Qatar
€ 0,258
Réunion
€ 0,083
Romania
€ 0,144
Russia
€ 0,096
€ 0,096
Saint Kitts and Nevis
€ 0,250
Saint Lucia
€ 0,250
Saint Martin
€ 0,083
Saudi Arabia
€ 0,404
Senegal
€ 0,250
Serbia
€ 0,383
Singapore
€ 0,065
€ 0,065
Slovakia
€ 0,107
Slovenia
€ 0,115
€ 0,115
South Africa
€ 0,235
€ 0,235
South Korea
€ 0,101
€ 0,101
Spain
€ 0,144
€ 0,144
St. Vincent & Grenadines
€ 0,250
Sweden
€ 0,130
€ 0,130
Switzerland
€ 0,087
€ 0,087
Taiwan
€ 0,164
€ 0,164
Thailand
€ 0,183
€ 0,183
Trinidad and Tobago
€ 0,144
Turkey
€ 0,197
Turks and Caicos Islands
€ 0,244
U.S. Virgin Islands
€ 0,072
Uganda
€ 0,129
Ukraine
€ 0,212
United Arab Emirates
€ 0,308
United Kingdom
€ 0,061
€ 0,061
United States
€ 0,058
Uruguay
€ 0,125
€ 0,125
Venezuela
€ 0,202
Vietnam
€ 0,308
Zambia
€ 0,308