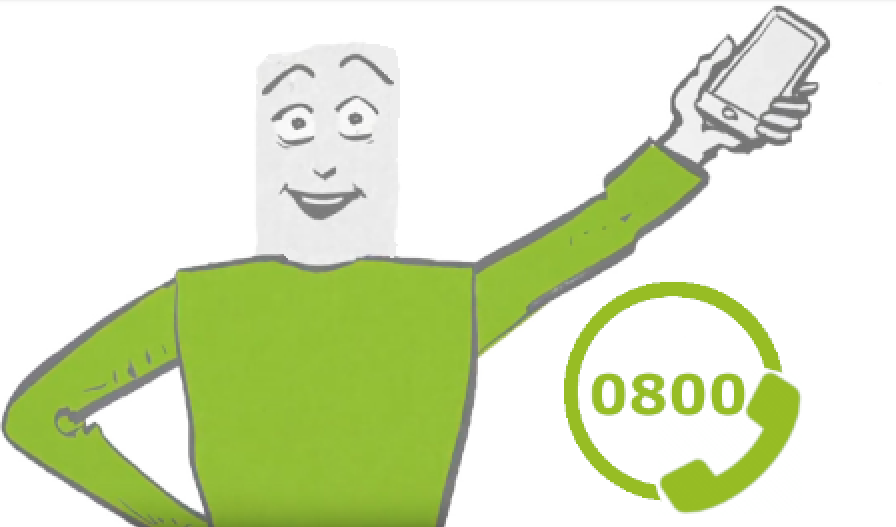 Request 0800 numbers
Each toll free number at the lowest price and live in 1-2 days
Benefits of 0800 numbers
One toll free number per country

Create national brand impression

Customers call you for free

Live in 1-2 days

Forward calls to any preferred number
Request your 0800 numbers
Additional Options
Alternative Options
Why choose TeleForwarding?
One-stop shop experience
One contract | one currency | one invoice
One unsurpassed service level
One supplier offering global coverage
One supplier bundling all Tier 1 service
Pricing of 0800 numbers
TeleForwarding is fully transparent in pricing. Beyond routing costs per minute, we offer clear insight into activation and hosting costs for a complete and fair picture. That's what you can expect from a true niche telecom services specialist with 25+ years of experience. Always offering the best value for money.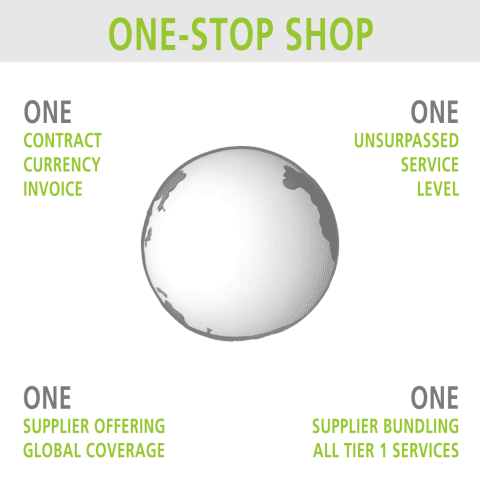 International presence with 0800 numbers
How does your company benefit from our toll free numbers? With these numbers – available in over 100 countries – you can market your company virtually on a national level. There is just one restriction: they can't be reached from abroad. If you prefer to cover multiple countries (up to 45) at once with just 1 number, you can use a +800 number instead.
0800 numbers, also known as International Toll Free Numbers (ITFN), are recognised, valued and used by callers as free national numbers. This will increase customer loyalty and satisfaction and strengthens the trust of your customers in your (international) brand. This is true to our motto: "Connecting global business to local people".
Our tailor-made forwarding – intelligent routing – ensures that calls always land at your desired destination, where they can be processed directly. For example, you can forward a toll free number that is activated in France to a German destination number. This enables the call to be processed quickly, which in turn lowers your costs, reduces waiting times and increases your efficiency.
With additional features such as IVR, Call Queue, Call Recording or Voice2Mail, you can guarantee your customers the best service and 24/7 availability. Time & Day Routing enables you to handle incoming calls from different time zones effectively. And with our specially developed dashboard, you can manage, control and evaluate these features. Going international has never been easier.
We can activate most 0800 numbers almost immediately – so, what are you waiting for?
Each country has its own toll free number
The prefix of a national toll free number is determined by the authorities for each country. In most countries this number is 0800. However, there are also deviations, such as in the UK (0808), USA (1 800), Spain (0900), Russia (8 800), China (10 800), and many other countries with simply an 800 prefix.
The number of digits after the prefix also differs per country, anywhere from four to nine digits. That's why you have to order a separate toll free number for each individual country.
When you want to cover multiple countries (up to 45) at once with just one number, you could request a +800 number instead. We can also help you create a more 'local presence' in a city or area with a virtual phone number, anywhere in the world.