Our core business for >25 years
TeleForwarding is a true niche specialist in Toll Free and Local phone numbers. With our vast experience and expertise, we bundle the services of many global Telco providers. Our added value is creating a true one-stop shop solution for all your needs. From the same exceptional service and support across all your lines, to the broadest coverage across the world. That's why our customers think so highly of us!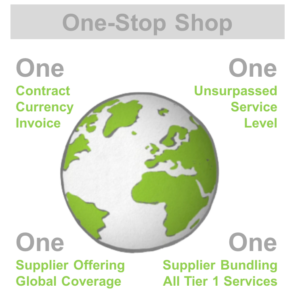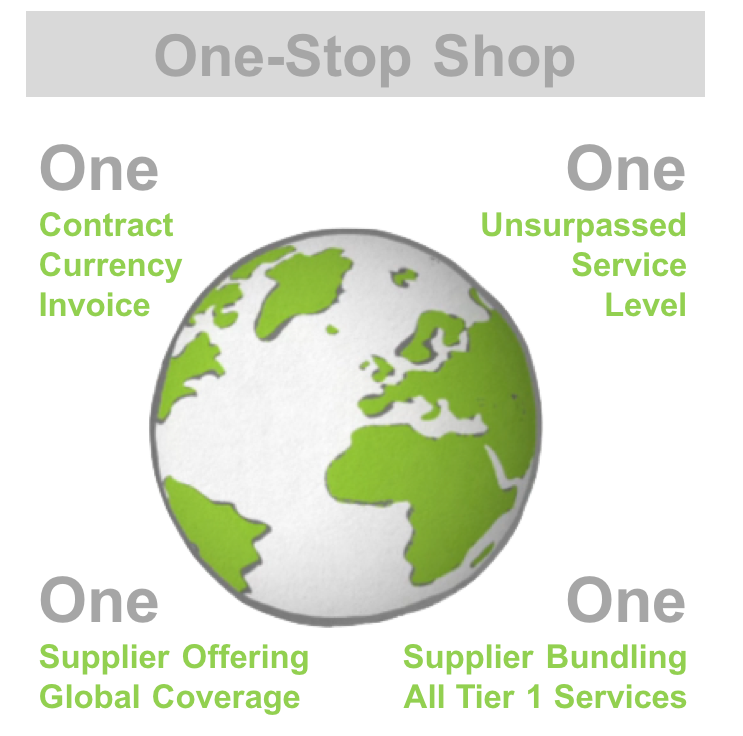 What we offer
competitive rates

p

erfect customer service

q

uick

p

rovisioning of

n

ew

n

umbers

ea

sy

n

umber

m

anagement

r

outing

c

hanges

reliable, stable & secure connections

smooth porting of existing numbers
Toll Free phone number
1 number
in 1 country
Freephone number
1 number
in 45 countries
Local phone number
1 local area number
in 1 city/country
Get the best price and service
1) Bundle your existing phone numbers
Need faster or better support? Tired of different SLAs and currencies? Want to request phone numbers for more countries or cities? This is the moment to bundle the services across all your numbers and countries. In just 4 simple steps, TeleForwarding can port your phone numbers.
Step 1: Request a switch to us & keep your number
2) Buy your new phone numbers
We keep it simple. 100% transparency in pricing and the costs of routing in your inbox in just 2 steps.
Step 1: Request quote for numbers & countries here
The advantages of Toll Free and Local phone numbers
Toll Free phone numbers have undeniable benefits and can be used for a variety of business needs. With Local phone numbers, you can show your (virtual) presence in cities and countries in all corners of the world. The good news: they can be set-up in days and implemented in any tele-infrastructure!