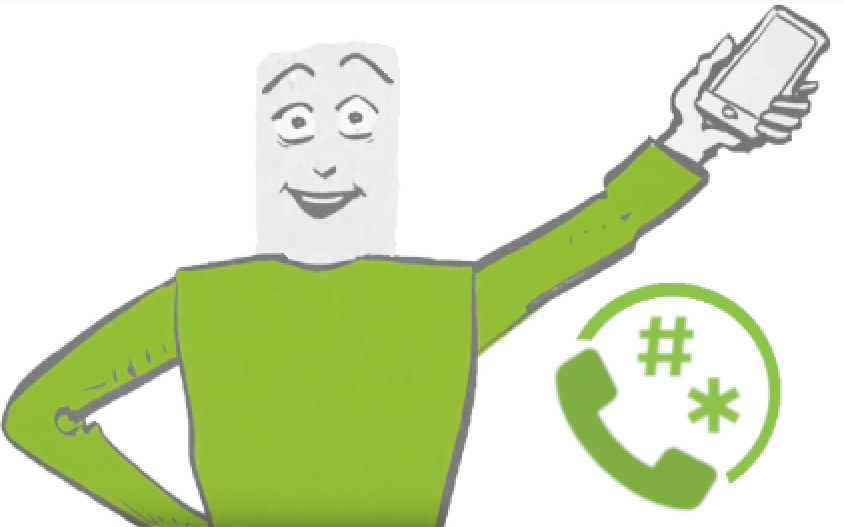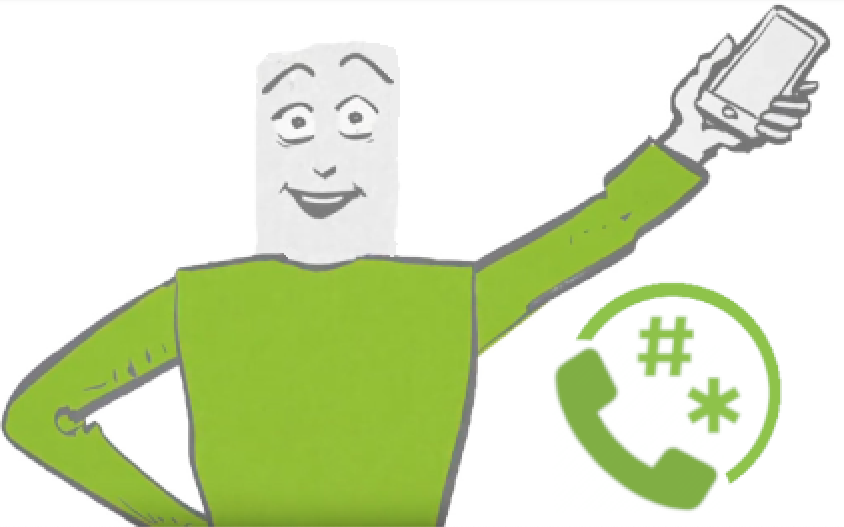 Establish a local presence with a virtual phone number
Local phone numbers at the lowest price and live in 1-2 days
Benefits of a virtual phone number
A virtual phone number for each city

Create local brand impression

Available in 3000+ cities across the globe

Customers call you at local rates

Immediate activation

Forward calls to any preferred number
Request your local phone numbers
Additional Options
Alternative Options
Why choose TeleForwarding?
One-stop shop experience
One contract | one currency | one invoice
One unsurpassed service level
One supplier offering global coverage
One supplier bundling all Tier 1 service
Pricing of a virtual phone number
TeleForwarding is fully transparent in pricing. Beyond routing costs per minute, we offer clear insight into activation and hosting costs for a complete and fair picture. That's what you can expect from a true niche telecom services specialist with 25+ years of experience. Always offering the best value for money.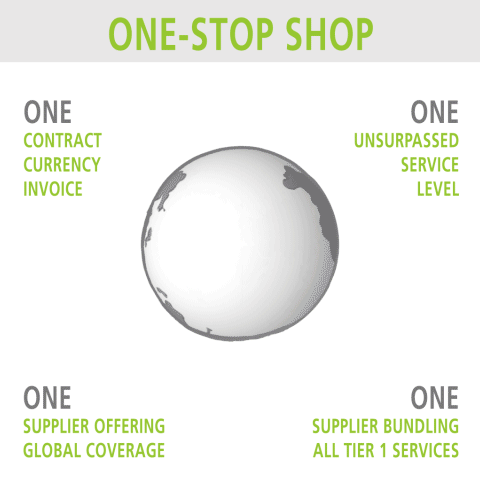 Establish a local presence with a virtual phone number
How does your company benefit from (foreign) local phone numbers? TeleForwarding allows you to centrally manage all your local phone numbers in order to route your foreign local customers to agents based on their skillset and language capabilities. This ensures that you are making the best use of your best people. A virtual phone number offers the flexibility for your in-house agents to make and take local and international phone calls from these different phone numbers with the same telephone set. Remote agents can also use them with the help of a Softphone app on their smartphone wherever they are located. Plus, your local phone numbers have the added benefit of in-company calls between employees using your established PBX, free of cost.
How do your customers benefit from a (foreign) virtual phone number? With local phone numbers, you create a local presence in more than 3000+ cities. Your customers can reach you with a local area code at local rates, eliminating the mental barrier of having to dial foreign phone numbers. This provides your company with a strong local presence without having to set up local offices.
Additional features such as Softphone, PBX-functionalities, Time & Day Routing, and Voice2Mail enable you to handle incoming calls from different time zones effectively. And with our specially developed dashboard, you can manage, control and evaluate these features. Going international has never been easier.
We can activate most (foreign) local phone numbers almost immediately – so, what are you waiting for?
How local phone numbers work
Say you are a London based business but also have clients in Ireland: with a virtual phone number using the Dublin 01 area code you allow your clients to call you on an Irish local virtual phone number while you answer all incoming calls in your London office, or even on your mobile phone. Your customers won't notice their calls are being forwarded and have the feeling they are talking to a local business. This way you can be local and international at the same time!