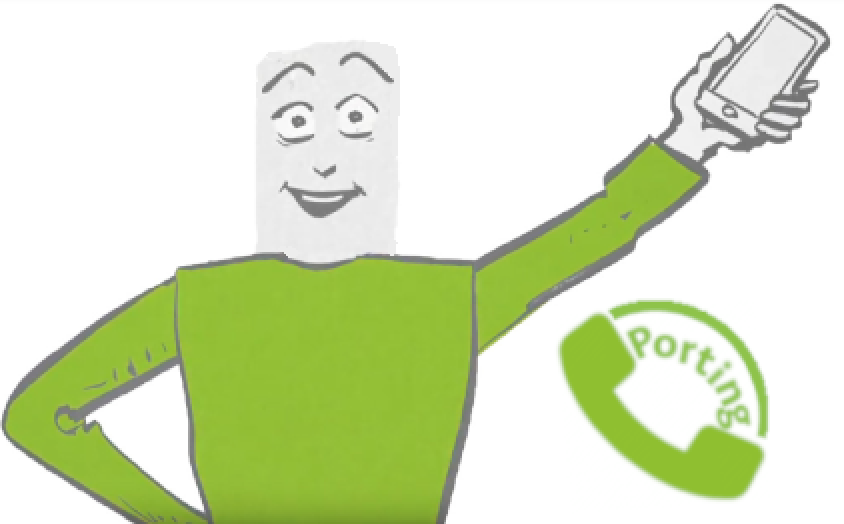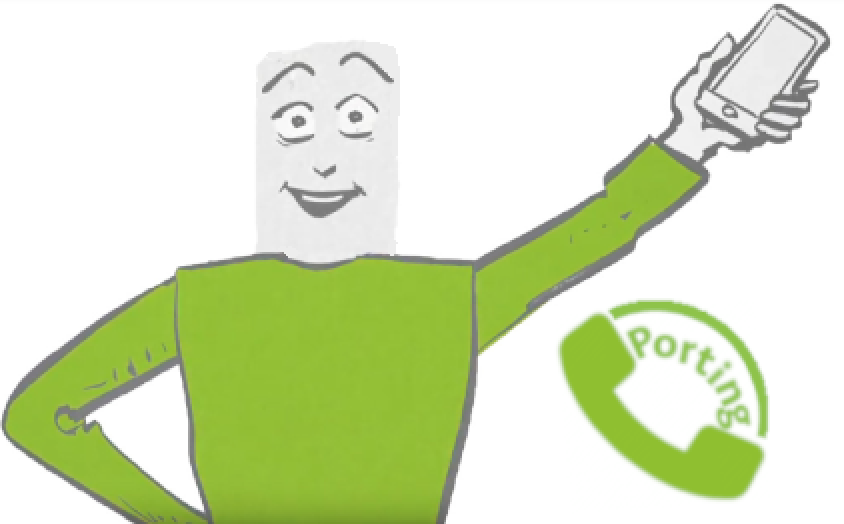 Porting phone number with ease
All-in-one business telecommunications service provider
TeleForwarding: Your all-in-one specialised telecommunications service provider




Your all-in-one solution for costless porting phone number
Maximum Impact
unsurpassed support
trusted specialists
global coverage
all-in-one solution
Non-binding porting phone number request
Minimum Effort
100% line continuity
100% controlled transfer
100% free of charge
100% our job
Porting phone number in 4 simple steps
Receive a detailed competitive price proposition within 2 days
EXTRA BONUS: if you tell us your current business phone numbers, countries & call volume estimate, we can immediately run the cost comparison and show you the savings
Confirm your switch over to TeleForwarding and sign your contract
Let us contact your provider(s) to port each business phone number and receive a service notification for each phone number to take immediate advantage of all the benefits and enjoy our global telecom services
Porting phone number – change providers and keep your business phone number!
The porting phone number process, whether for your 0800 numbers (toll free), 00800 numbers (freephone), or local phone numbers (virtual), is very easy. If you're looking to switch providers and keep your current business phone number, choose TeleForwarding for the best service!
Porting phone number to TeleForwarding
We implement the number porting process behind the scenes, giving you 100% line continuity while we bring your numbers over to TeleForwarding. For decades, TeleForwarding has remained a trusted specialist when it comes to 0800 numbers, 00800 numbers, and local phone numbers. We offer reliable telecom services and a best-in-class experience.
TeleForwarding is a specialised global telecommunications service provider that cooperates with reputable Tier 1 providers to provide you with the best possible telecom services. We can guarantee a simple, effortless, and fast service for porting phone number.
Do you want to port your (foreign) local phone numbers, 0800 numbers, or 00800 numbers? No problem! TeleForwarding makes porting phone number for your business possible from providers such as BT, Vodafone, KPN, Proximus, Orange, Deutsche Telekom, Telefonica and O2.