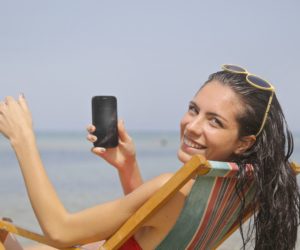 National phone numbers remain of great value for travelers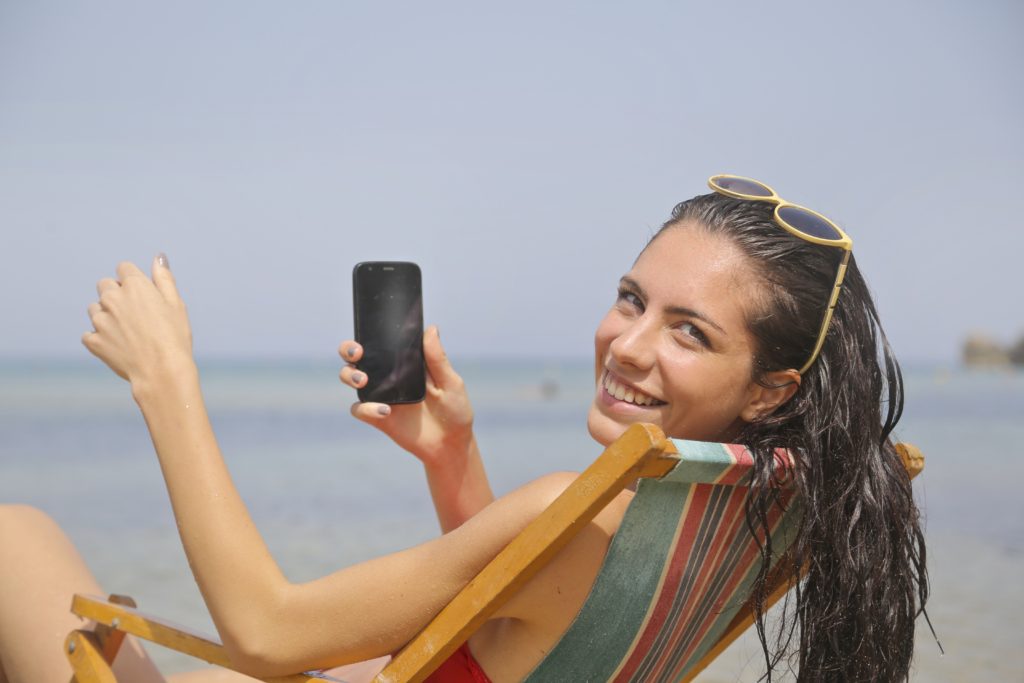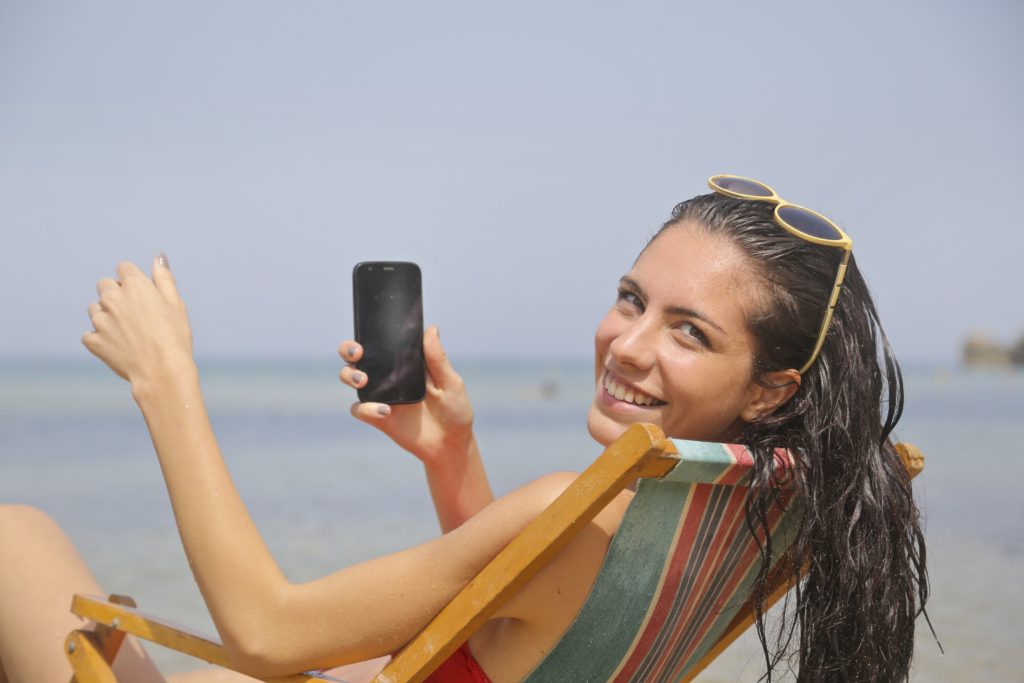 Good news for all travelers that venture outside their borders and want to make calls from abroad! From July 1 2017 on European law forbids mobile providers to calculate extra costs for calling and using the internet abroad any more.
From now on mobile subscriptions will provide coverage against the standard tariff in all European member states. This means that calling the home front from all European member states will be settled within the call bundle, without extra costs. But be aware! When you're abroad and calling with a local phone number (one that's foreign for you) then costs will be calculated.
The travel business and national phone numbers
For travel organisations that serve an international clientele, this new European legislation makes it easier to serve international customers as well, and bind them by using foreign phone numbers from the home countries of these customers/travelers. The incoming call will be forward to headquarters 1:1. Think about business travel agencies, but also the rapidly emerging online travel agencies.
By implementing phone numbers from different countries travel agencies can now provide support on national phone numbers fro countries where their customer live and work, without them being confronted with extra costs in case they need assistance by phone whenever trouble or questions arise. Travelers can call their travel agents or support desks on the spot, without any extra costs.
Travel organisations only need one phone number per country for complete support, from questions about destinations to reservations and emergency assistance. This clarity will be much appreciated by travelers and contributes to an optimal travel experience.
Callers also prefer using a familiar phone number because they trust these, there's no language barrier and the lack of fear of extra costs paves the way for travel agencies to improve loyalty to their customers.
Are you, as a provider of trips for international customers, interested to know more about what this development can mean for your organisation? Please contact us to get more information and take advantage of our special discount!