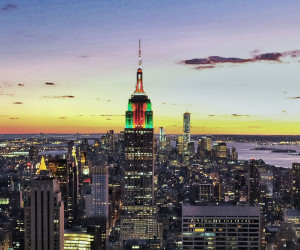 New Geographical Numbers at TeleForwarding

At TeleForwarding we are always looking to expand our services and so we are happy to announce that we have been able to add several hundred new Local phone numbers, also called geographical numbers, to our number portfolio.
Local phone numbers
A local phone number, or geographical phone number, looks like a normal landline number and has a local call prefix or area code. Callers will recognize these numbers as local phone numbers they can call at a local rate. All incoming calls to our virtual numbers can be forwarded to any landline, mobile phone or IP address in the world, making these numbers very useful for any business wanting to reach local customers without having to set up regional offices everywhere.
We have added hundreds of new geographical numbers to our portfolio, these include numerous new towns in the United States, new national numbers in Algeria and Sri Lanka and several cities in Russia and China.
Are you interested in getting a new Local phone number for your business? Take a look at our virtual number portfolio and request a quote!