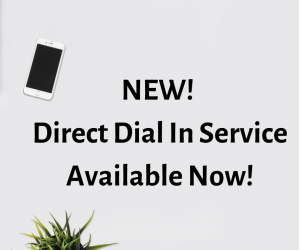 NEW! Direct Dial In Service for Teleconferencing
Heads up! We have a new service!
Looking for quick and easy teleconferencing options? Want to set up a kid-friendly conference call for your teams/clients around the world without a glitch?
Lucky for you, TeleForwarding is offering a new service: Direct Dial In. What does this mean for your teleconferencing needs and how can you use it?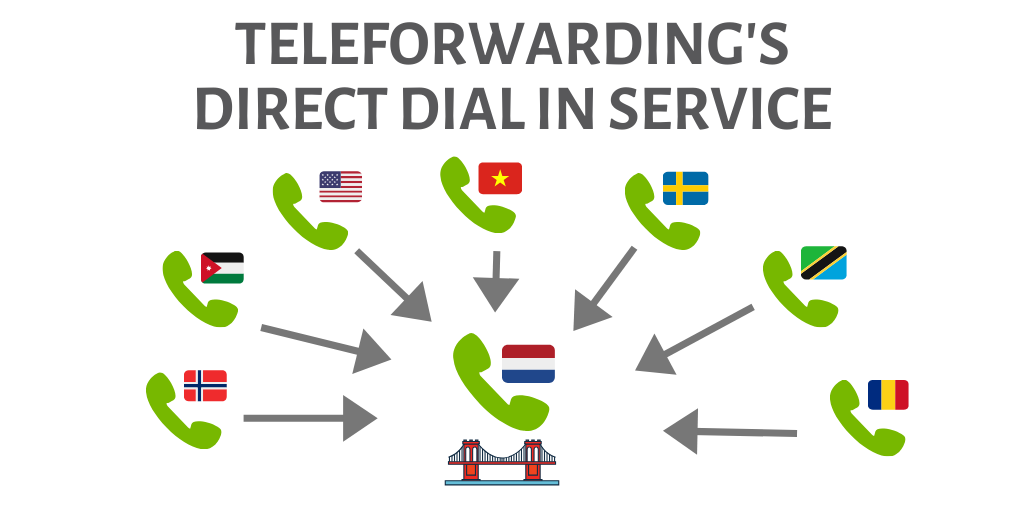 With TeleForwarding, you can set up Direct Dial In geographical numbers and/or toll free numbers in multiple countries. We provide a PIN code for your participants to key in when the line picks up their call. The good news is that each number can be used by several people, allowing your colleagues and/or clients to dial directly into the bridge with ease and comfort.
To help you get through your COVID-19 isolation period, TeleForwarding is offering a Direct Dial In discount to make sure all your teleconferencing calls run smoothly! Contact us for more information and pricing.