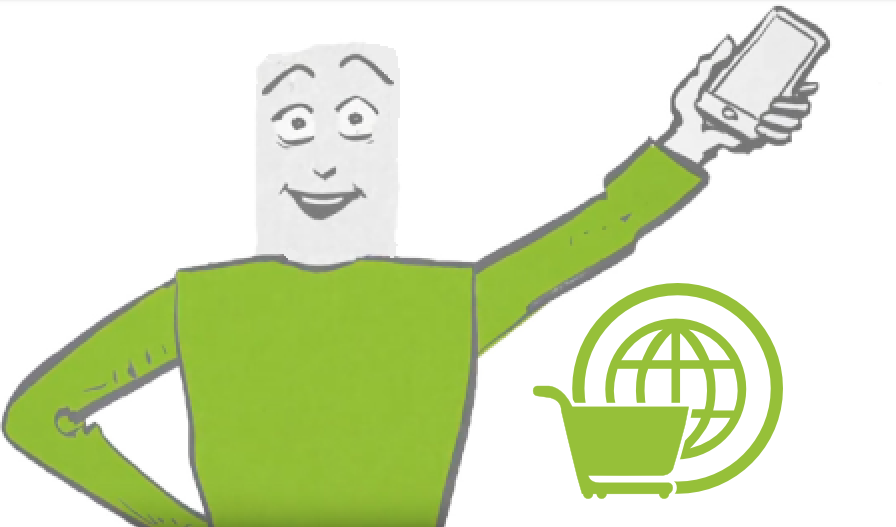 E-commerce Retailers
Boost your business with local (virtual) presence
Benefits for E-commerce Retailers
Using local phone numbers
will drive visitors to click & stay rather than run away
strengthens trust due to local connection
increases revenue & customer satisfaction
creates easy local access for all your websites
Manage your numbers centrally
to start or grow with the ease of a single global partner
for all your websites with 1 invoice in 1 currency
with unsurpassed support for all adds/moves/changes
live in hours rather than days
Request your number(s) to discover this opportunity
Your one-stop shop solution for creating local and global presences
Trust & Proximity Increase Customer Satisfaction & Sales
These days, online customers will assess the validity of an e-commerce retailer by making a phone call before making their purchase online. Furthermore, there are regulations in certain countries that require you to provide your customers with easy access via phone or chat. Giving customers the local feel and access shows that you are trustworthy and that you care.
Your foreign customers are quicker to call local phone numbers than foreign ones. Modern technology allows you to create a local presence in foreign countries and make central managing easy with TeleForwarding. You no longer need to find providers in every country where you want to be visible. Nowadays, you can request virtual local numbers via TeleForwarding. You can even transfer existing numbers to be managed through TeleForwarding without any effort. This way you save costs and benefit from all-in-one support features from experienced service experts who care about your business: small, medium or large.
TeleForwarding: Global Specialist in Local Phone Numbers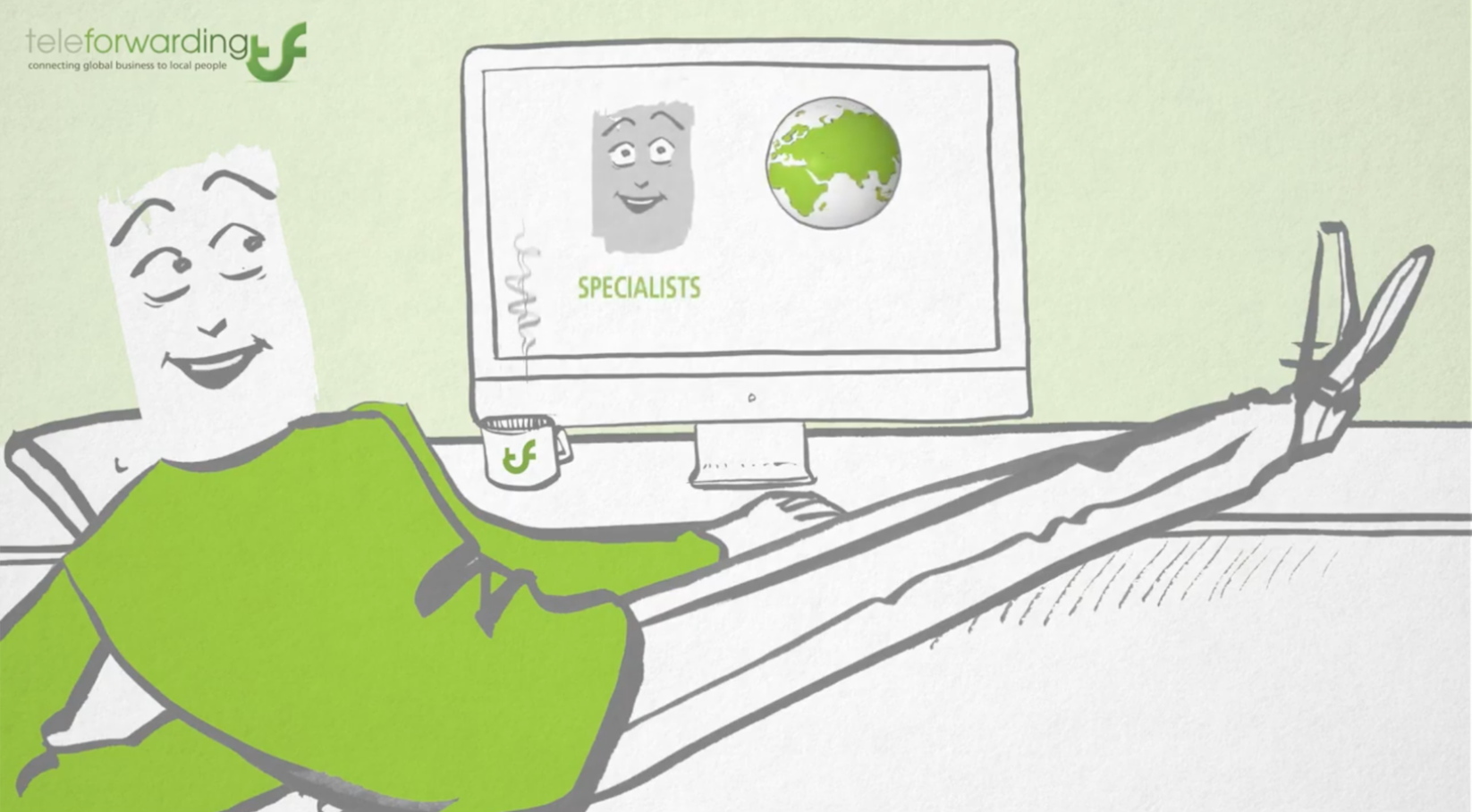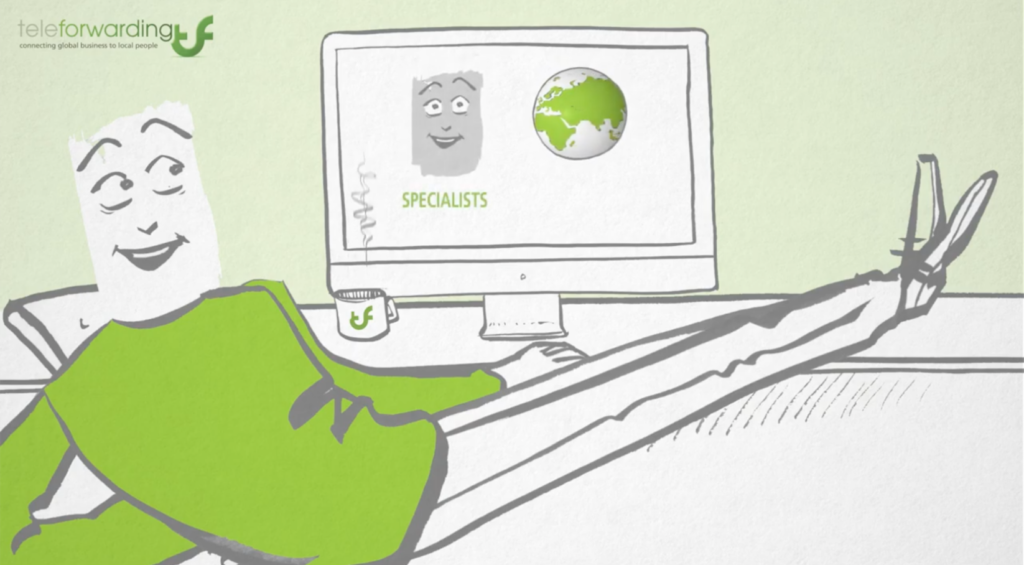 TeleForwarding cooperates with reputable Tier 1 providers to provide you with the best possible service. We can guarantee you simple, effortless, and fast activation of new phone numbers and/or transfer of your existing phone numbers.
Do you want to activate new or port your (foreign) Local phone numbers? No problem! TeleForwarding is the best choice. We make it possible to activate new numbers and/or port your existing business phone numbers from your current providers.
One Service Level Agreement