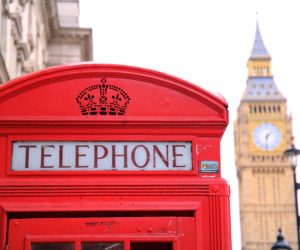 Is your company ready for the Brexit?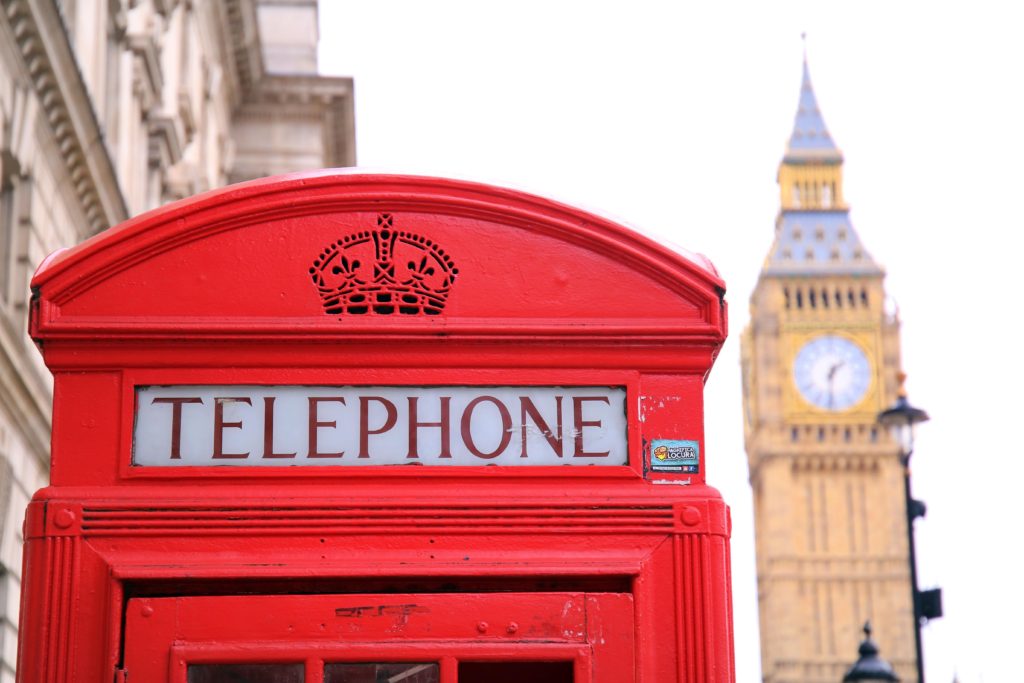 We're a month and a half away. Nobody can predict what the Brexit will be like, or what the consequences will be. What is clear is that everybody knows a lot will change, without knowing what these changes encompass. And nobody's waiting for that.
Brexit? Switch to TeleForwarding now
We offer everyone the opportunity to port all current phone numbers to TeleForwarding. Nothing will change for the client, the users or the number itself. And it could even save you money!
Would you like to know more about what TeleForwarding can do for your phone numbers? Feel free to send an email to info@teleforwarding.com or simply contact us and profit from this Brexit deal!