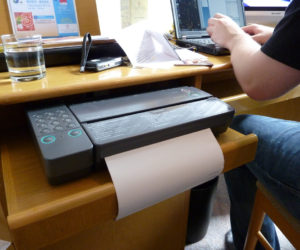 Fax your emails with Mail2Fax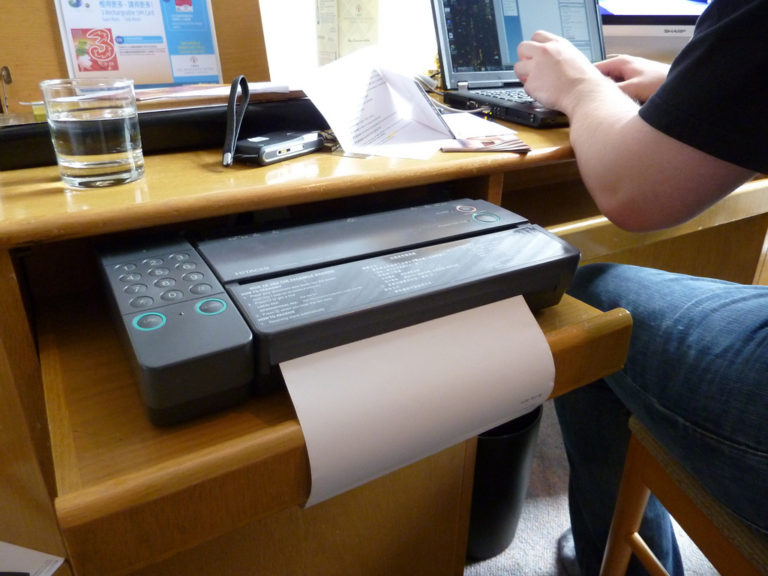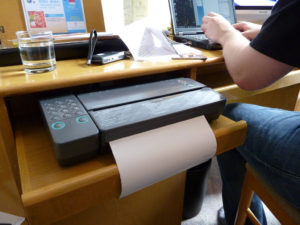 Here at TeleForwarding we strongly believe that the traditional and reliable technologies we know so well go hand in hand with the latest developments in telecom. An example is the use of traditional telephony next to VoIP to ensure accessibility in case of emergency. And now we're reviving the classic medium of faxes.
From email to fax with Mail2Fax
Though the medium has seen a decline in recent years, fax machines are still actively being used today. Fax2Mail has always been one of our additional features, allowing you to receive faxes without actually owning a fax machine. It's a service that automatically forwards incoming faxes to one email address as a PDF file.
We're happy to announce that from now on we can offer Mail2Fax as well – which basically works the other way around. You send out an e-mail, which reaches the receiving end as a fax. That way you're able to send an occasional fax without having to own a fax machine. Mail2Fax is especially interesting for organisations and people in the legal world, where a fax is often considered an official legal document and scans are generally worthless.
There are currently a lot of online providers of similar services. Take HelloFax.com, where you can send a certain number of faxes, after which you have to create an account and will receive weekly spam in your email inbox with offers for paid services. However, an inbox without spam is definitely worth the minimal investment!
Want to know more about Mail2Fax, Fax2Mail or ant of our other services? Feel free to contact us!