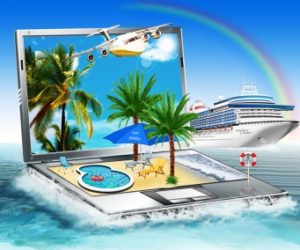 Stay ahead of your competition as a travel agency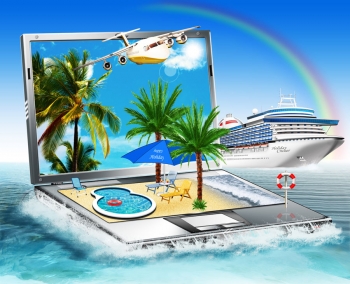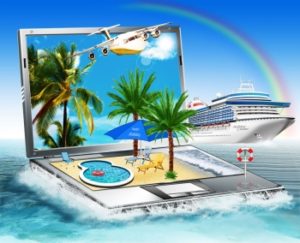 Regardless the industry, markets are growing and so is the tourism sector – all the more with the increasing globalization. More players in the market could become competitors, whether it's the travel agency around the corner or the online booking. How can you make sure you, as a travel agency, always stay one step ahead of the competition and be different, without making high costs? The answer's simple: customer satisfaction! Offer customers the option to make toll-free calls through a service number. Or demonstrate that you can provide a local presence in any given holiday destination.
Give your customers the feeling that you are present, no matter in which country they are vacationing. These numbers are quick and easy to set up, with low costs, but the satisfaction of your customers will definitely increase. Besides, it's not just their satisfaction you're feeding, but their loyalty as well.
Call a travel agency for free?
Are you already offering the availability of an online portal to your customers? If so, why not offer them a free 0800 service phone number as well? That way your customers can be reached without people having to pay for a call, but also make a phone call with you or any member of your staff.
Establish a local presence in holiday destinations
You want to give your customers the feeling that their travel agent is a local one, even in their holiday country? With a geographical number including call forwarding to any country, your customers can reach you at local rates and the call will be routed to your location. Your customers will feel better cared for and their confidence in your company will increase.
With 0800 service numbers or geographic numbers your customers are guaranteed to come in first place. This in turn creates trust, satisfaction and loyalty. Your customers will thank you and will certainly book their next trip with you again.
Find out more about our service numbers, give us a call on +800 00123456 or contact us through our website.