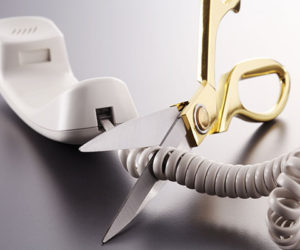 Make the switch to VoIP now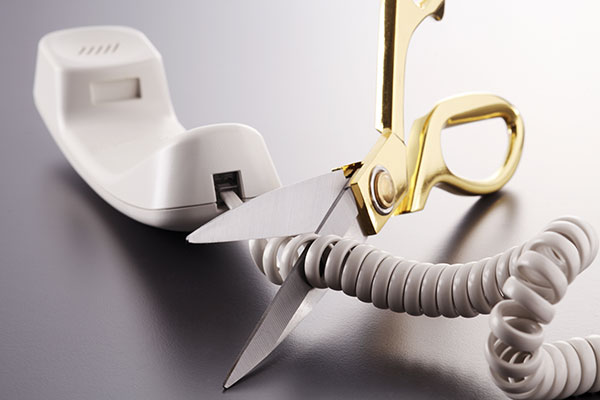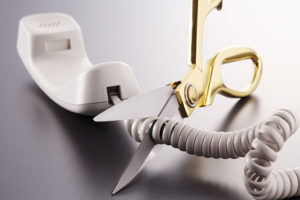 You have been following the developments regarding VoIP for a while now, and the time has to come to act on it and see if a switch to VoIP would truly be an asset for your organization.
So, what are the main reasons to start using VoIP?
Flexibility – Add extra features to your phone number, like phone answering when absent, a choice menu or call forwarding to several departments  or persons.
Cost saving – You no longer need a separate phone system or ISDN line, that way you'll save maintenance costs of the phones system as well as monthly subscription fee of €40,-  and you'll use the data network for all your telephony.
How does the switch to VoIP work?
We take over your landline number from any given provider (like BT, Deutsche Telekom or KPN) or provide you with a new phone number if desired. We forward this number to the SIP address of your router, which ensures that incoming calls are being forwarded to your phones.
If you want to we can deliver preset IP appliances as well, which you can connect to the router itself or the network that's connected to the router; the familiar plug-and-play concept. Any freephone number, premium rate number, virtual landline number or domestic toll-free number can be forwarded to the SIP address.
Are you convinced by the advantages VoIP has to offer, and are you confident a switch to VoIP is the way to go? We can help you make that switch a success, simply contact us or give us a call on +800 00123456!